TPAs / Insurers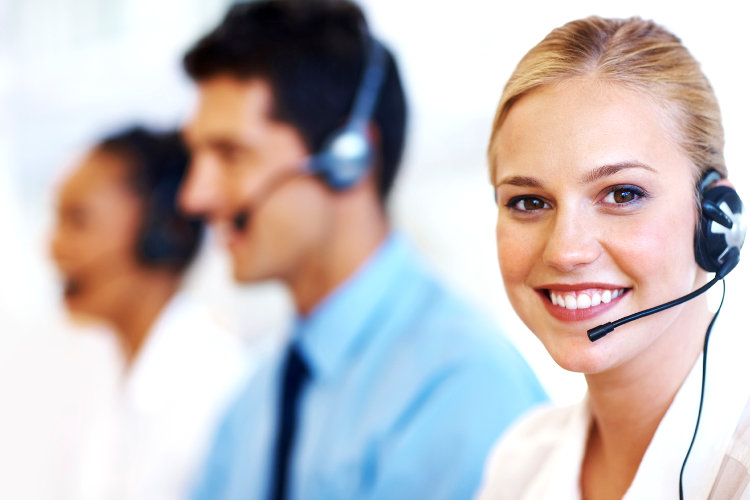 AmeriSys focuses on the needs of our TPAs and Insurers by providing timely and accurate support of your claims processing, as well as tremendous savings to you and your clients' bottom lines. Quick turn-around times and prompt customer service help your adjusters and supervisors handle their caseloads more effectively, ultimately providing your customers the best service possible.
AmeriSys Medical Bill Review services take much of the burden off your adjusters by communicating with the medical providers and handling negotiations. Bills are returned to your office in as little as 72 hours with EOB attached, ready for payment. On average, AmeriSys saves its' clients 7-13% more in medical costs than competitors, which allows you to save your clients money as well! Contact us today to run a sample of your bills through our system, and compare our results to your current savings!
AmeriSys' new Internet software, Corrus iNet, is providing new and exciting opportunities for management programs. Adjusters can now retrieve recent and historical case information from our web site anytime they need it, as well as provide direction and diaries in real time. This greatly increases your ability to take advantage of our vocational, catastrophic, and medical services. Contact us to see a demonstration of these Internet services.
AmeriSys provides a complete line of flexible Managed Care services to meet your needs. Utilizing preferred provider groups, telephonic and field case management and utilization review specialists, we provide excellent assistance in returning your employees back to work promptly and cost effectively.
---