About Us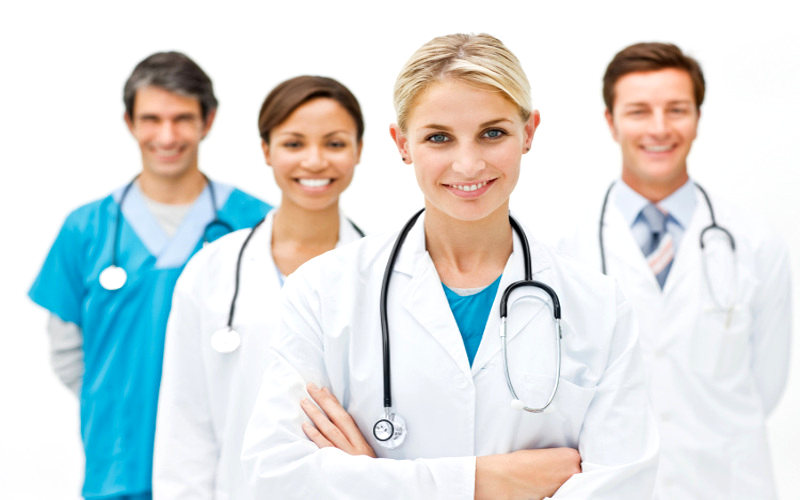 AmeriSys is a national managed care organization founded in 1985, and operated under its previous name ERS until 1995, a regional disability management company which built a ten year success in Florida, Georgia, the Carolinas, and other southeastern states. ERS and its sister company ISMUS were the first integrated managed care initiatives specifically for Workers' Compensation in Florida beginning in 1989. The company is dedicated to providing comprehensive, quality services on a national basis with attention to local service. Services are provided to self-insured employers, insurance carriers, service companies and other medical management entities.
With progressive proprietary software (Corrus) and access to provider networks, AmeriSys is now assisting its customers once again in complying with the medical case management provisions in the law.
AmeriSys is also proud to be URAC Workers' Compensation Utilization Management Accredited, further demonstrating our commitment to provide only the highest quality services on behalf of our customers and clients.
Managing care today means controlling access, unit costs, utilization, and total costs while monitoring, measuring, and reporting outcome information. The administrative bodies regulating the Managed Care Arrangements require systematic capturing, measuring and reporting utilization patterns and application of appropriate fee schedules and reimbursement rates. All this must be done with the goal of returning injured workers back to the worksite in a safe, efficient, and prompt manner.
AmeriSys is able to provide any or all of the components of a Managed Care Arrangement in compliance with jurisdictional statutes and rules. This includes Utilization Management, Preferred Provider Network, Network Direction, Utilization Review, Case Management (telephonic and in the field), Transitional Work, and aggressive Return-to-Work programs along with state of the art software systems that track, quantify, and assist in managing the volumes of data necessary to effectively manage care.
Effectively working with the employer and the employer's claim administrator is essential in the provision of managed care services in the Workers' Compensation environment. AmeriSys endeavors to team up with the claims administrator, arranging access to AmeriSys' management information software system (Corrus) for the administrator and/or the employer. This is just the beginning of employer involvement, an ideal that permeates the AmeriSys offering. Through the development and delivery of customized disability management programs for employers, AmeriSys has gained an intimate insight into the employers needs and perspectives, including not only the medical management of an injury, but also management of any disability or lost time process, FMLA and the ADA.
AmeriSys proposes to offer a complete managed care arrangement and related services to our customer.